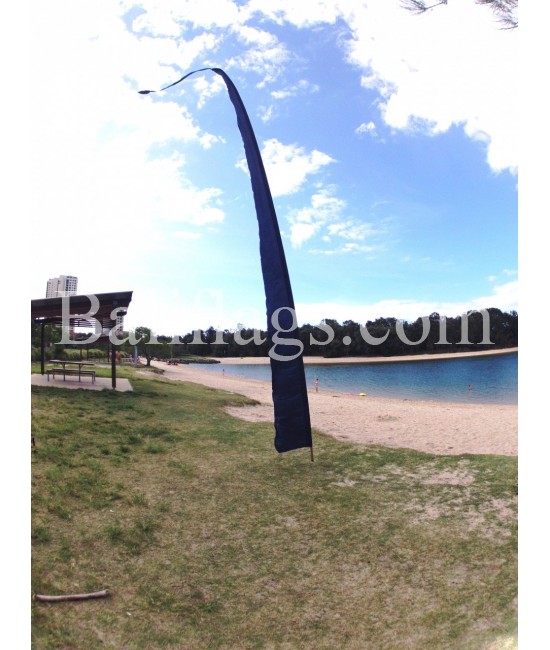 Product Code: Bali Navy Blue Flag

Beautiful handmade Navy Blue Bali Flags now available in either 5 or 7 metre sizes with or without our custom designed flag poles. Our custom poles have been designed to make sure your flags look and hang as the traditional makers intended.
*** Please Note ***
These flags are the original high quality handmade flag that is manufactured outside of Ubud Bali. They are not poor quality copies that are flooding the market and are shipped each day from local and International agents.
Free Postage all flag/pole orders over $200.00